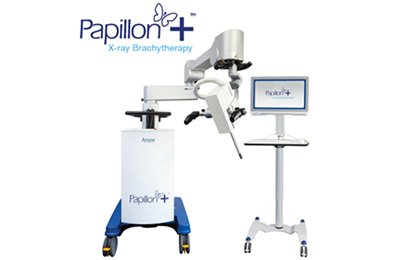 The Papillon+ system consists of a mobile x-ray generator, work station, application related accessories and quality assurance devices. The appropriate application adaptor and associated software must be installed to facilitate use for each treatment application.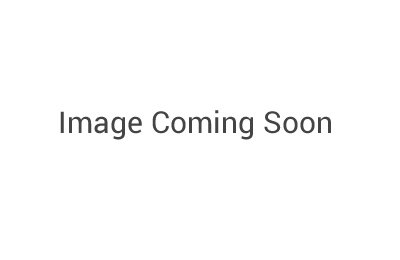 Micronode© X-Ray Generator
The Papillon+ Micronode© is a monoblock type assembly combining an x-ray tube and high voltage generator. The rod anode design of the x-ray tube makes it easy to deliver brachytherapy treatments to soft tissue tumours when difficult to access with other treatment devices. The Micronode© can accept a range of application-specific beam-conditioning accessories to adapt the system to different treatment requirements. These accessories are electronically identified, ensuring that the Micronode© has the prescribed accessories fitted before radiation can be produced.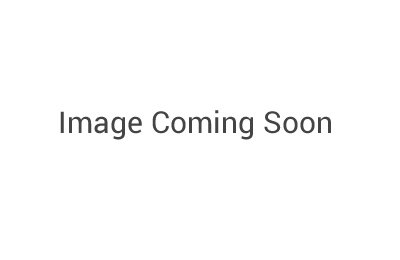 The Papillon+ is remotely controlled from a trolley or bench mounted workstation incorporating a PC computer and touch screen display. Communication between the workstation and the Papillon+ x-ray generator is via wireless links. The wireless operation facilitates location flexibility and avoids the need for hazardous cables within the treatment room.
For more information about the Product, its applications, beam characteristics and shielding requirements please contact us for the Product White Paper.